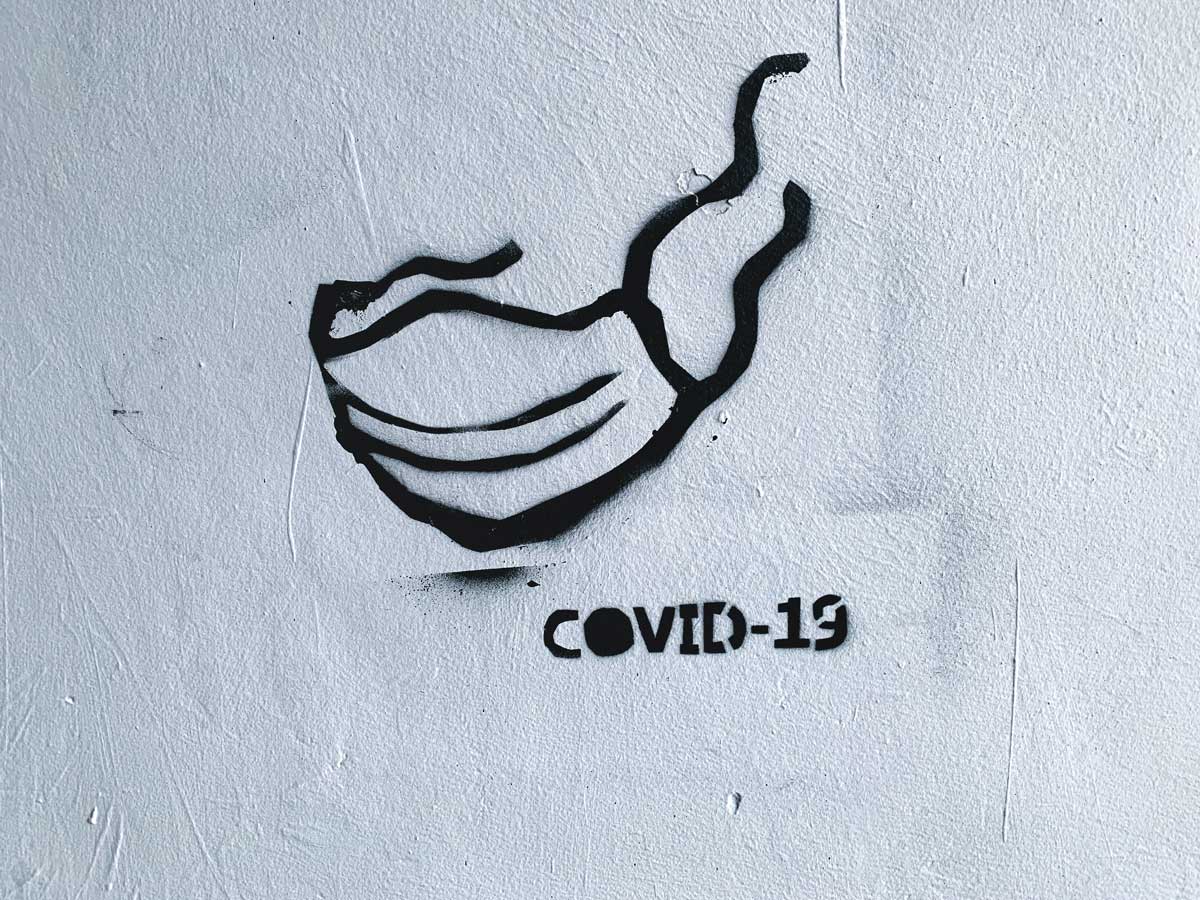 The COVID-19 outbreak is causing widespread concern and economic hardship for consumers, businesses and communities across the globe. The ability to connect closely with their customers and communities has always been one of the qualities that set small and medium-sized businesses (SMBs) apart from larger organisations. But with social distancing rules in place, how have they been coping during lockdown and post pandemic?
The report How are Mobile Operators Helping SMBs Tackle COVID-19 looks at Strategy Analytics' latest survey findings and highlights what tier-1 mobile operators in US and Western Europe are doing to help SMBs to cope with priorities and concerns. Mobile Operators and companies mentioned in this report include AT&T, EE (BT), Verizon, Vodafone, Orange, Telefonica, Deutsche Telekom, Google, Microsoft and SK Telecom.
Based on the findings from Key Takeaways – COVID-19 Impact on Enterprise Mobility Survey:
Many companies have prioritized the 'now', focusing on supporting their people, customers and suppliers, and orchestrating responses to supply chain disruption. In parallel, leaders have sought to stabilize revenues and take care of customers, to reshape their businesses to align with evolving demand and find new growth pathways.
Against this backdrop, companies face the urgency and complexity of reopening their businesses. To outmanoeuvre uncertainty, reopening also requires a program of reinvention.
Surveyed companies in different verticals are re-evaluating how contact centres are leveraged, how employees deliver relevant customer experiences, where they work, and how digital channels can be used to support business continuity through the crisis and beyond.
SMB IT spending was cut dramatically in Q2 especially on mobility initiatives. While enabling remote telework is still an important solution, it is happening on much more limited scale and not as aggressively in Q2 for most SMB.
SMBs are embracing BYOD during the downturn.
Low cost devices are important to both Large Enterprise and SMB but are especially important solutions to SMBs, as cutbacks are likely to hit these firms harder.
BYOD proving itself a viable alternative for middle and back office workers in high security/regulated verticals.It is possible that, in the post-COVID long term, that vertical industries like finance and government reconsider their mobility mix to include a higher proportion of BYOD devices..
Strategy Analytics is in its third month of tracking the impact of the pandemic on consumers and employees. According to the latest report on Understanding Covid 19's Impact on Remote Working, 3 to 4 in every 10 SMB employees in the US, UK and Germany preferred working from home. Our latest Covid-19 behavior tracking survey reveals widespread enthusiasm for home working and a desire to continue with this "new normal" as economies restructure after the crisis. The report presents key findings on changing work patterns and attitudes from our survey of more than 5000 consumers across the US, UK and Germany.
To help with this unprecedented problem, here are some of the initiatives the two largest carriers in the country are doing to aid SMBs that are practicing social distancing or are quarantined during the coronavirus outbreak:
AT&T launched six new Command Centers (i.e. Delivery Command Center – AT&T Core Network, Delivery Command Center – Customer Needs, Incident Command Center etc.) that are enabling the fast delivery of increased bandwidth, new circuits and unified communication services. This will help SMB employees working from home and support the smooth functioning of institutions that are experiencing a significant increase in data and voice traffic.
Verizon's ongoing commitment to small businesses included a total $7.5 million donation to small business support through the Local Initiatives Support Corporation (LISC). In addition to funding, Verizon is bringing its products, tools and expertise to help SMBs optimize their digital presence and work through business challenges during this crisis.
Vodafone Business has launched V-Hub in the UK, Germany, Spain and Italy. The service will offer SMBs detailed guides on key aspects of operating in a more digitalised world, covering topics such as website creation, digital marketing, remote working and cyber security.
Orange Business Services increased the capacity of its networks and service platforms to provide remote working solutions such as Open Videopresence and Audio and Web Conferencing.
Telefónica partnered with Google Cloud to accelerate digital transformation for Spanish businesses – the agreement signals a commitment by both companies to boost the digitalization of companies, support Spain's public administration and aid the economic recovery of the country post-COVID-19.
Deutsche Telekom (DT) and T-Systems are offering customers the opportunity to test the WebEx conference tool and Microsoft Office 365 for 90 days free of charge. Business customers of all sizes can quickly and easily order more bandwidth in a secure manner.
SMBs are the lifeblood of economies across Europe and North America, and it's crucial that they are given all of the assistance they need to recover from the COVID-19 crisis. The past few months have shown that companies that invest in digital services have weathered the storm better by using technology to quickly adapt the way they work.
Given the enormous pressures faced by many SMBs, considered action by mobile operators now can help improve value, paving the way for more successful cross-selling and up-selling outcomes in the future. Relief measures that enhance virtual private network (VPN) provision, cloud support and security guidance will be important, particularly for businesses that are directly affected by lockdowns and social distancing.
Source: Strategy Analytics