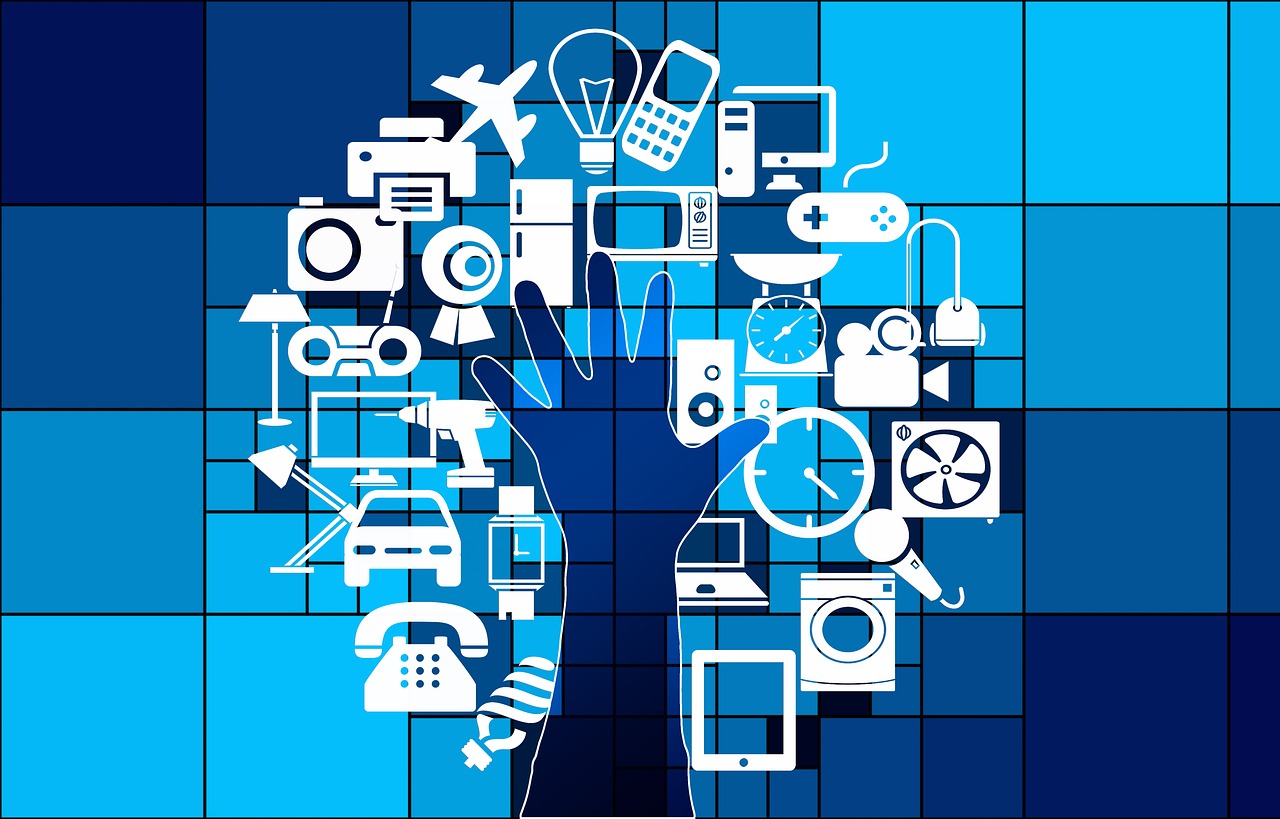 In its latest report titled "Intelligent Building Technologies for Value-Added Services", Navigant Research predicts that by 2026, the North American market for utility-offered IoT intelligent building value-added services (VAS) will grow to as much as $1.2 billion (£9.3bn).
The research firm proffered best and worst use cases; up to $1.2bn for an aggressive scenario, or $135 million under a conservative scenario.
According to the report, the IoT is getting prepared for a dramatic rise in energy management capabilities on the customer side of the meter in commercial buildings. Most investments are happening independent of utility programs and represent a new set of opportunities and threats to the traditional regulated utility model, but forward-thinking utilities can still take advantage of the demand for IoT intelligent building technologies and services.
Casey Talon, principal research analyst at Navigant Research, said: "It is not too late for regulated utilities in North America to compete for a share of the IoT intelligent buildings market. Creating new value-added services for commercial customers around IoT will help utilities bridge the gap as the industry undergoes transformation toward the Energy Cloud with innovative offerings that amplify customer engagement and satisfaction."
In order to be successful in this space, utilities will need to develop non-energy benefits that align with the in-demand applications in the broader intelligent buildings market. Examples could include operational efficiency, space utilisation, physical security, or healthy buildings.
Another report from Research and Markets, titled IoT in Smart Buildings Market Outlook and Forecasts 2017–2022, shows the building automation and controls market has seen double digit growth in past few years and is expected to become a $50 billion industry by 2018. The Intelligent HVAC market is one of the biggest Building Automation Systems (BAS) contributors.
Source: IoT Tech News