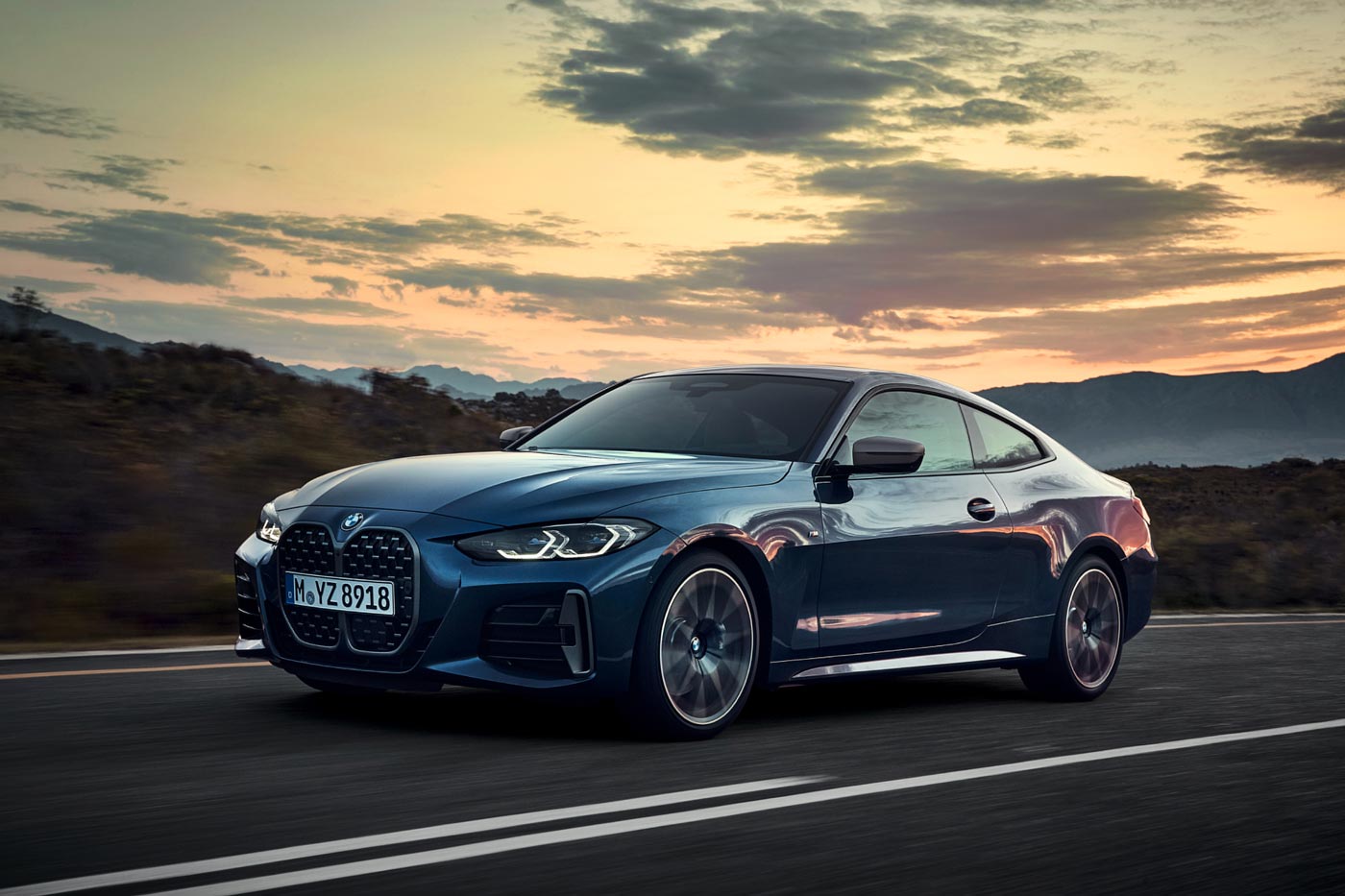 This week during a VR press event, BMW announced upgrades, changes, and augmentations to its newest software suite, Operating System 7.
One key announcement had already come last week at Apple's Worldwide Developers Conference:  BMW will be the first to launch a phone-based car key that does not require a dedicated companion app.  (In previous In-Vehicle UX reports, Strategy Analytics has discussed some of the sticking points for keyless cars.)

But the biggest news from BMW dealt with its plan for subscription-based car features.  After a trial period, comfort and safety functions ranging from heated seats to advanced driver assist systems could be enabled with a running subscription fee rather than a one-time payment.
To understand why BMW is floating this idea, one must consider the elephant in the automotive room: Tesla.

Over the past 8 years, the influences of Tesla and its cousins in Silicon Valley have been large and wide-ranging. Automakers have learned many lessons from Tesla, which now has a massive premium fanbase, and car owners of all brands have undoubtedly benefited.
However, one less-positive influence Tesla and its "big tech" cousins have had is the fascination with extensive software-based add-ons, or "features as services."  Rather than allowing a car to run all installed equipment, car owners pay to "activate" certain functions.  In Tesla's case, these activate-able functions (via one-time payment or monthly subscription) include extended battery range, a Premium Connectivity package, and the terribly-named Full-Self-Driving package.

Which brings us back to BMW's subscription-based plan for car features…
BMW has floated the idea of "features-as-services" before.  Last year BMW considered offering Apple CarPlay as a subscription, an idea that was ultimately scrapped after negative feedback.  In the case of CarPlay:  Consumers already expect access to relevant connected features in the car, via on-board screens and voice control, or their mobile device.  And by 2019 they were already expecting smartphone mirroring (which had become quite popular) to be either included or added on as a mark-up at purchase, aligning with consumers' broader feelings on preferred ways to pay for in-car connectivity.  So radically altering the model for how CarPlay is paid for, and expecting consumers to happily go along with this change, would have been like trying to put loose toothpaste back in its tube.
After that flop, it is curious that BMW is not only revisiting the idea of subscription-based features, but expanding it to comfort and safety features. To be fair, subscription-based features do have some merit, especially for premium "enthusiast" brands like BMW. For example, performance driving settings such as "track mode" could be desirable on a temporary basis for enthusiasts heading to a track day. And advanced "Level 4" driving assistants could be desirable for long road trips, then deactivated when not needed.
But for most other features, especially comfort features like heated seats and steering wheels, asking the consumer to pay a monthly fee is silly at best, inadvisable at worst.  And for safety functions, where technology from BMW or its suppliers could quite literally save a life, a feature that is on-board but not active is a ticking time bomb of harmed riders and horrible PR.  GM and OnStar provided a recent case study of what can happen if monthly payments for life-saving tech have lapsed.
Tesla and BMW are premium brands.  And regardless of whether a brand sells cars, phones, or entertainment services, premium-brand add-ons (paid for at purchase or via monthly subscription) must be industry-leading or groundbreakingly innovative.  Tesla delivers on both counts with features like its extended range and Full-Self-Driving packages.  But BMW's proposed add-ons are neither innovative nor industry-leading.  They merely enable typical features that premium car buyers will like, using a payment structure they would strongly dislike.  This "premiocre" service strategy, finding new ways to squeeze margin out of customers, might be suitable for a well-liked budget airline.  But it is a puzzling strategy for a premium automaker.
Source: Strategy Analytics